About Us
Atul Drug House, is the leading Medical and Surgical Device manufacturer, with a global presence among surgeons, anesthesiologists & other specialists. Atul Drug House products range comprises of a large product portfolio, and its quality bears a strong benchmark in the Medical Disposable Devices.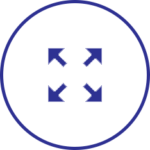 Diverse Range of Products
A product portfolio with a strength of over 100 products in the field of Medical Devices.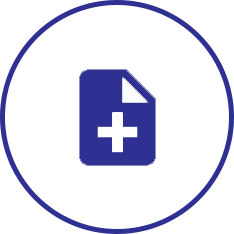 Proactive Quality Assurance
Our rigorous Quality Control standards have earned us the ISO & CE certifications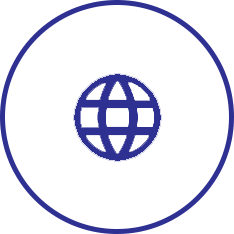 Global Presence in Healthcare
We are exporting to developed and emerging markets in over 65 countries.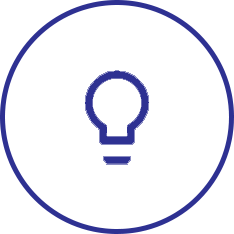 Extensive Distribution Channel
We have a retail footprint across the globe, with 810+ distributor network in India and abroad.